Executives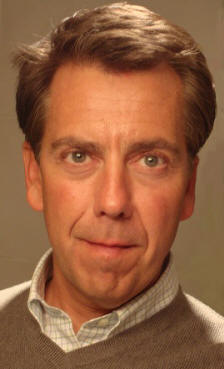 Steve George - President
Steve has 28 years of experience in companies from Fortune 100 to start-ups, providing IT strategy and governance, and aligning IT with the needs of the business. He has extensive experience building, consolidating, and right-sizing IT departments to optimize quality while minimizing timelines and cost. His personal philosophy and values inspire others resulting in strong teams, high productivity, and low turnover.
Steve George was previously Senior VP, Information Technology Worldwide at the PharmaNet Development Group, where he built a centralized IT department that provided 24/7 datacenter, support, and system development services to a global company and clients in six continents in a highly regulated environment. During his tenure at PharmaNet, Steve successfully integrated acquired companies and lowered IT expense by implementing shared services and volume purchasing.
Throughout his career Steve has brought innovation and embraced governance models that ensure the best value for a company's IT investment.
Joyce George - Director, Biostatistics
Joyce has over 18 years of biostatistics experience in both the Pharmaceutical R&D and Contract Research sectors. As a statistical lead Joyce has delivered many NDAs and smaller projects successfully coordinating the activities of her team, SAS programmers, and Data Managers. She has a broad range of therapeutic experience including Cardiovascular, Respiratory, CNS, Endocrinology, Immunology, Urology, Contrast Imaging, and Anti-infectives. Joyce has directed statistical teams to success through mentoring, good communication, and her personal philosophy that motivates others.